Tay-Tues: UT Finally Gets Off Her Ass & Writes
Written By
Dear Taylor,
Being a working mom with a toddler/almost-preschooler sucks.  I've had some pretty inspirational fodder lately, but between work being crazy and The Boy going through another developmental stage (aka Clingy Phase), my muse has been stifled if not downright clobbered.  But here I am now and I have to say, you've made me *swoon* again.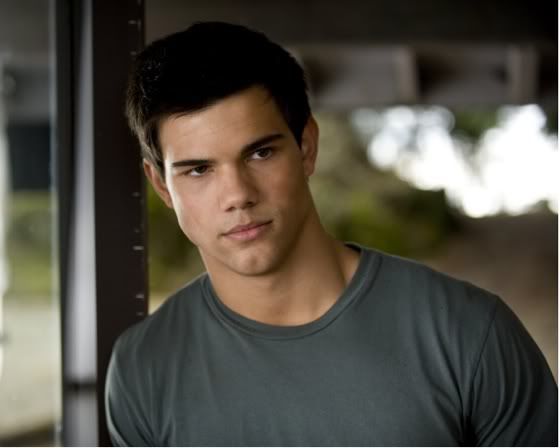 What is it that you do to me?  When I first got my New Moon DVD, I was as happy as a puppy with two peters.  I just could not get enough of you. Same thing happened with Eclipse.  Hell, I saw THAT movie in the theater four times! FOUR TIMES including the midnight opening showing which I dragged Hubs to while we were ON VACATION!  Ok, that might not sound like much compared to other fans, but you have to understand that I'm cheap.  I don't mean frugal.  I'm practically a miser.  So, for me to spend that much money on one movie?  It's….unheard of.
Initially I thought it was just Jacob I couldn't get enough of, because I genuinely DO like that character – even in the books. But that's not it.  It's you.  It's definitely you and now I have proof.  As TF mentioned last week, a small group of us went to see Abduction.  I'd read the reviews and was prepared for a terrible movie, terrible acting, and no yummy shirtless Taylor. When will I learn to ignore the critics?  Seriously.  I never agree with them.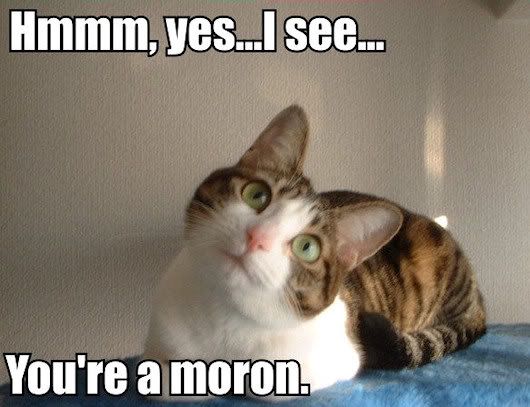 Okay, so the whole premise of the movie was fantastical.  Of course it was!  Duh!  *spoiler alert* It's a movie about a boy whose dad is a CIA operative and the boy has been sheltered…yadda, yadda.  Come on, people.  Of COURSE it's a stupid premise.  And there are hundreds of other just as stupid plot lines in other movies (especially movies aimed at teen audiences or action-loving audiences) that are still loved.  *cough, cough* The Goonies, ANY Jason Statham movie *cough*  You don't watch a movie like this because you want realism.
\rant over
So, what was I saying again?  Oh yeah.  You. First, thank you for not once doing that smug, I'm-All-That look you sometimes do.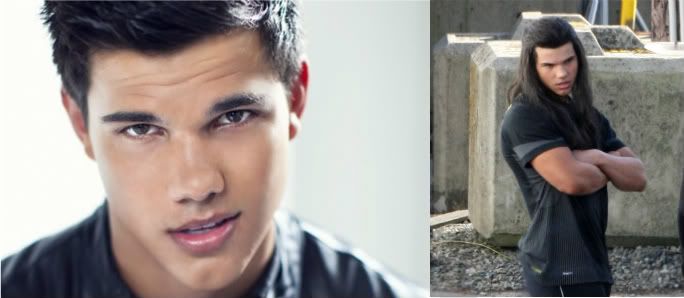 That look makes me want to smack the shit out of you.  Second, the make out scene in the train?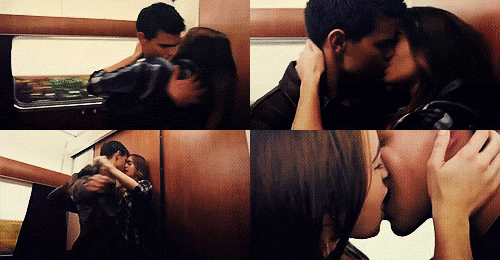 SMSA started taunting me asking if that scene does it for me.  Then she lost it when I said, "It twixts my nethers." My god, I could pleasure myself imagining I were Miss-Furniture-Doesn't-Match-The-Drapes.  Shit…did I just put that in writing?  Oh well…too late to take it back now.  Seriously?  What do you see in that girl?  She reminds me of the Olsen twins.
Dammit! I did it again.  I'm such a spaz these days.  Anyway, I happily sat next to TwiFishie and whispered things in her ear like, "Look at those biceps!" and, "My God, he's HOT!"  My only complaint is that I now have to wait who knows how long until the stupid DVD comes out and I can watch you over and over in the privacy of my own bedroom.
So, until the weekend after my birthday, I suppose I'll have to just dust off New Moon & Eclipse and be happy sighing heavily to them.
Thanks, Taylor, for making me a happy woman.
*Hugs* & *Very HOT Kisses*
UnashamedTwiWife <3
Don't forget to participate in our BIG follower contest, which ends October 28, 2011! Earn points and win! ..There are also drawings that don't require any points…